Road Bike tour - Tour Seven Wonders - Sete Cidades
Average Speed: 20 km/s
Average Time: 3:00:00
Climb Accumulation: 1.051m
This tour requires at least 5 participants to take place.
Price per person: 50.00 €
Road Bike tour - Tour Seven Wonders - Sete Cidades - map
×
---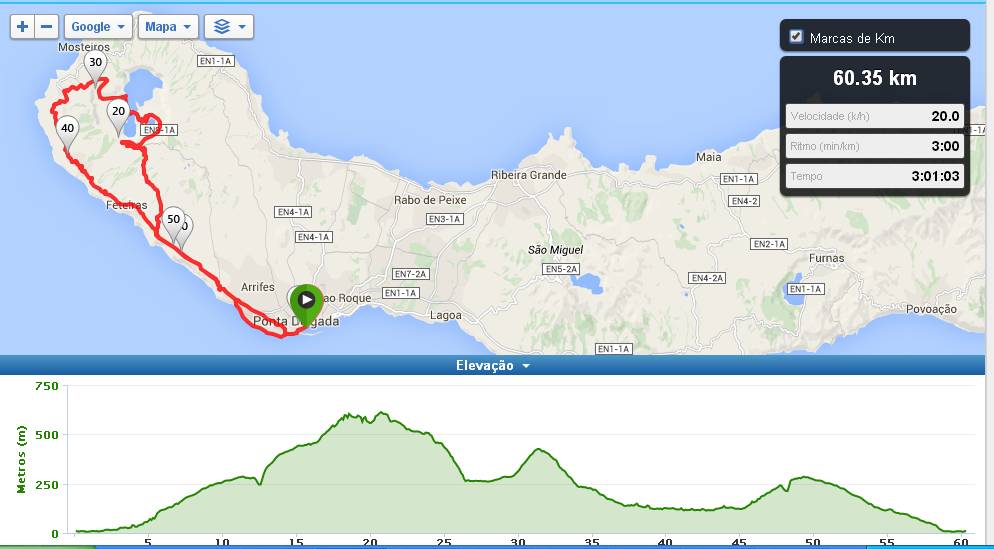 We'll left the historic center of Ponta Delgada towards Vista do Rei View, where we can appreciate that it was regarded as one of the Seven Wonders of Portugal. Diving into the volcano crater, we will go to the banks of its main lagoon, visiting its friendly population, where we will make a short stop. Back in Ponta Delgada, we will leave the western side, which will make us go through several rural parishes of Ponta Delgada.