MTB Bike Tour - Tronqueira Tour
Average Speed: 10
Average Time: 4.10H
Climb Accumulation: 1200
Technical Level: 2,5 (1 - 5)
Physical Level: 3 (1 - 5)
This tour requires at least 6 participants to take place.
Price per person: 65.00 €
MTB Bike Tour - Tronqueira Tour - map
×
---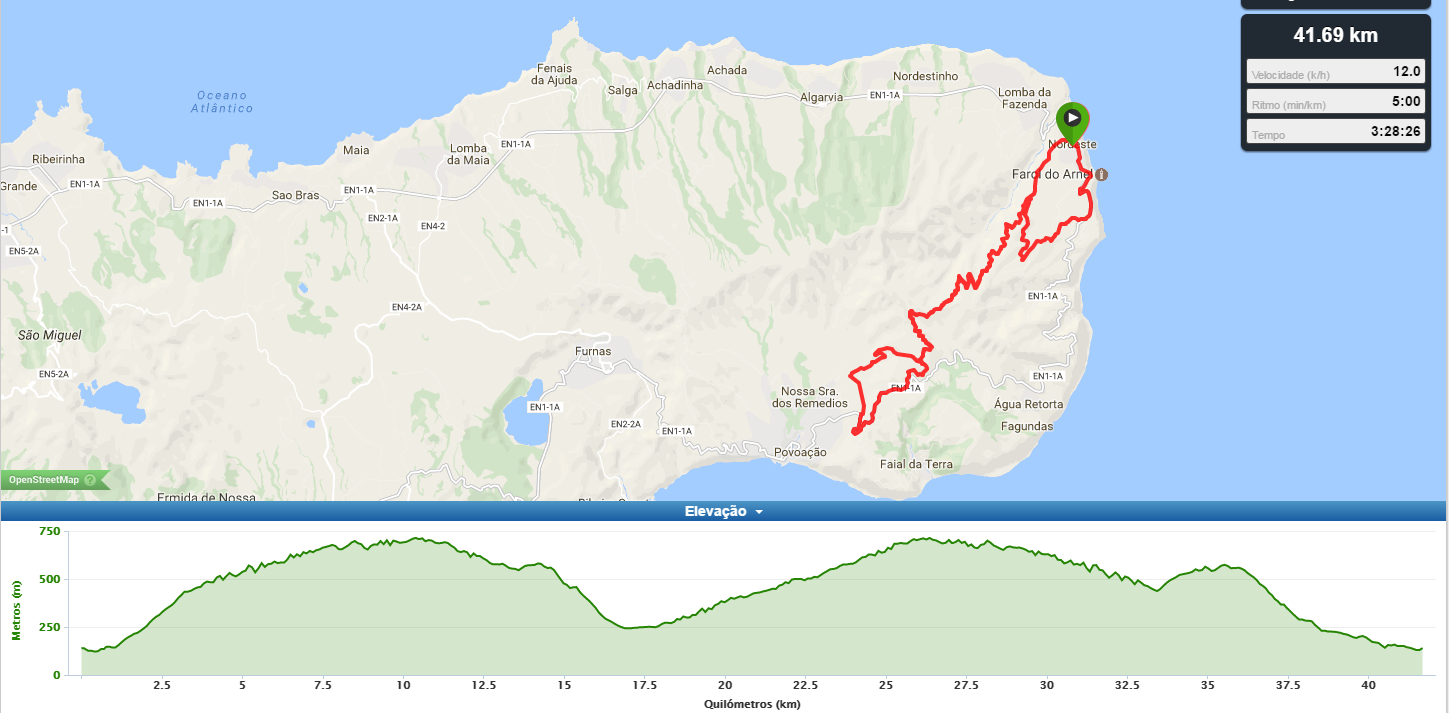 Beginning and ending in the picturesque Vila do Nordeste, this tour takes us through the natural reserve of Serra da Tronqueira, an important nucleus of native vegetation in São Miguel, which houses a precious set of botanical endemisms. Associated with these we can also observe a large part of the passeriformes endemic to the Azores that evolved along with the Laurissilva Forest, one of them being the singular Priolo. Mostly on dirt, all the way is technically accessible to any regular mountain biker.