MTB Bike tour - Pinhal da Paz/Batalha
Average Speed: 10 km/h
Average Time: 3h00m
Climb Accumulation: 490 m
Technical Level: 2,5 (1 to 5)
Physical Level: 2,5 (1 to 5)
This tour requires at least 5 participants to take place.
Price per person: 50.00 €
MTB Bike tour - Pinhal da Paz/Batalha - map
×
---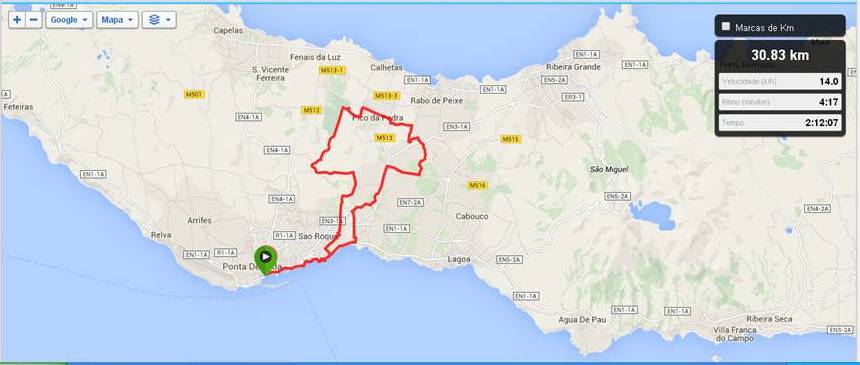 From the heart of Ponta Delgada, on the south side of S. Miguel, let's get you to go through some trails and paths from the center of the municipality of Ponta Delgada and Ribeira Grande. We will pass by Pineaple plantations, the magnificent forest reserve of Pinhal da Paz and the Batalha golf course, returning to Ponta Delgada.